Training and Employment Registration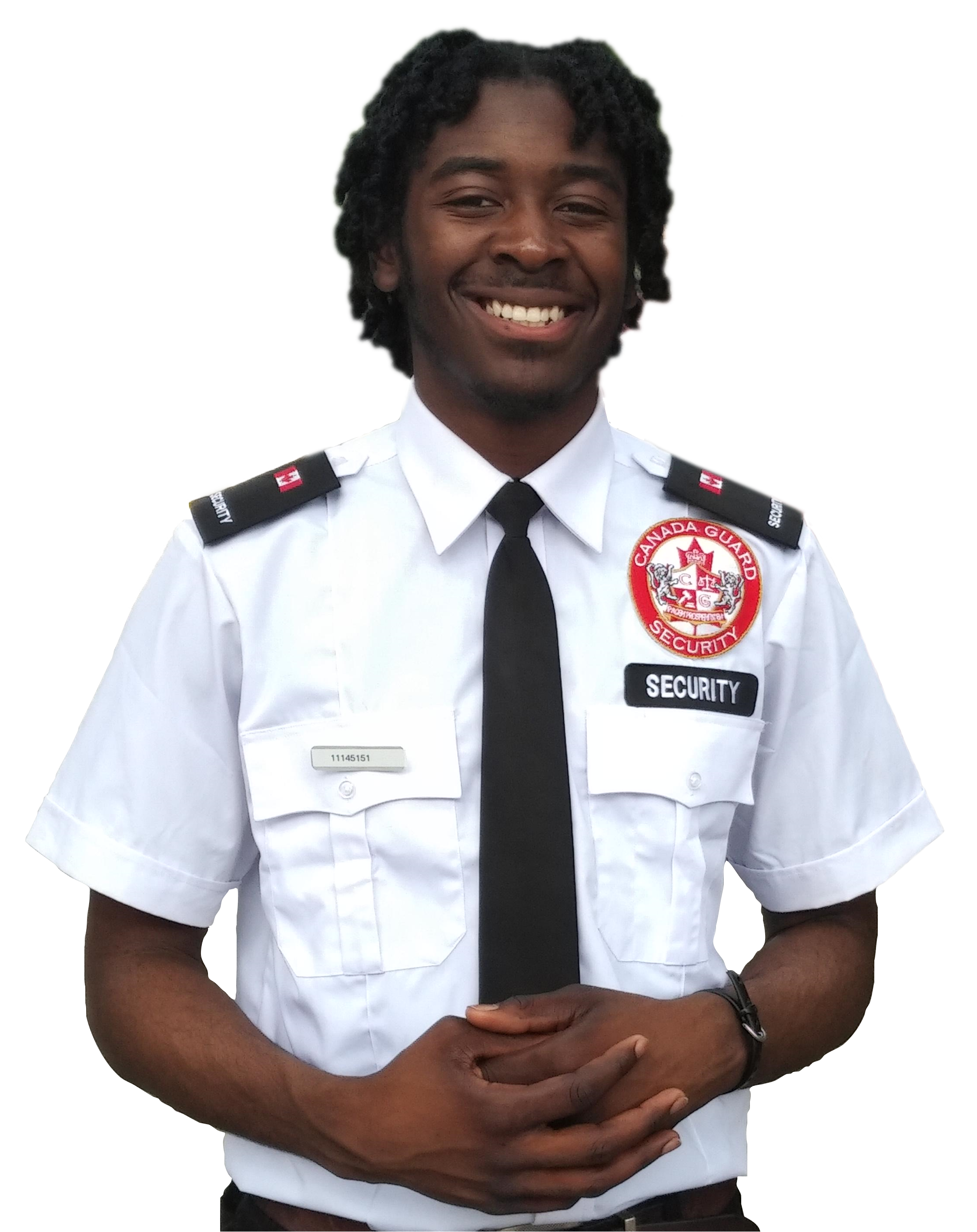 In order to be eligible for training and employment, you must:
‍
• Have a clean criminal record,
• Be eligible to work in Canada,
• Be available for all shifts

Please register with your legal name as it appears on your government issued identification.

Thank you! Your submission has been received!
Oops! Something went wrong while submitting the form.